This store requires javascript to be enabled for some features to work correctly.
Free shipping on all U.S. orders of $100 or more! Use Code FREESHIP at checkout
Free shipping on all U.S. orders of $100 or more! Use Code FREESHIP at checkout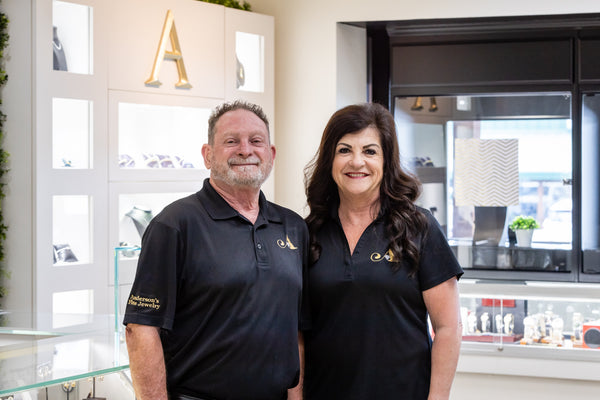 Serving you for over 20 years
friendly service

custom creations

quality repairs

complimentary cleanings

glistening gifts and much more!
more about us
GET THE
JEWELRY 411
Learn about effective jewelry repair methods to fix an assortment of problems that could be preventing your pieces from being wearable.
Learn more about rhodium plating and how it can enhance the luster and durability of your fine jewelry pieces.
Learn how to compare fashion and fine jewelry so you can choose the right piece for your next purchase.