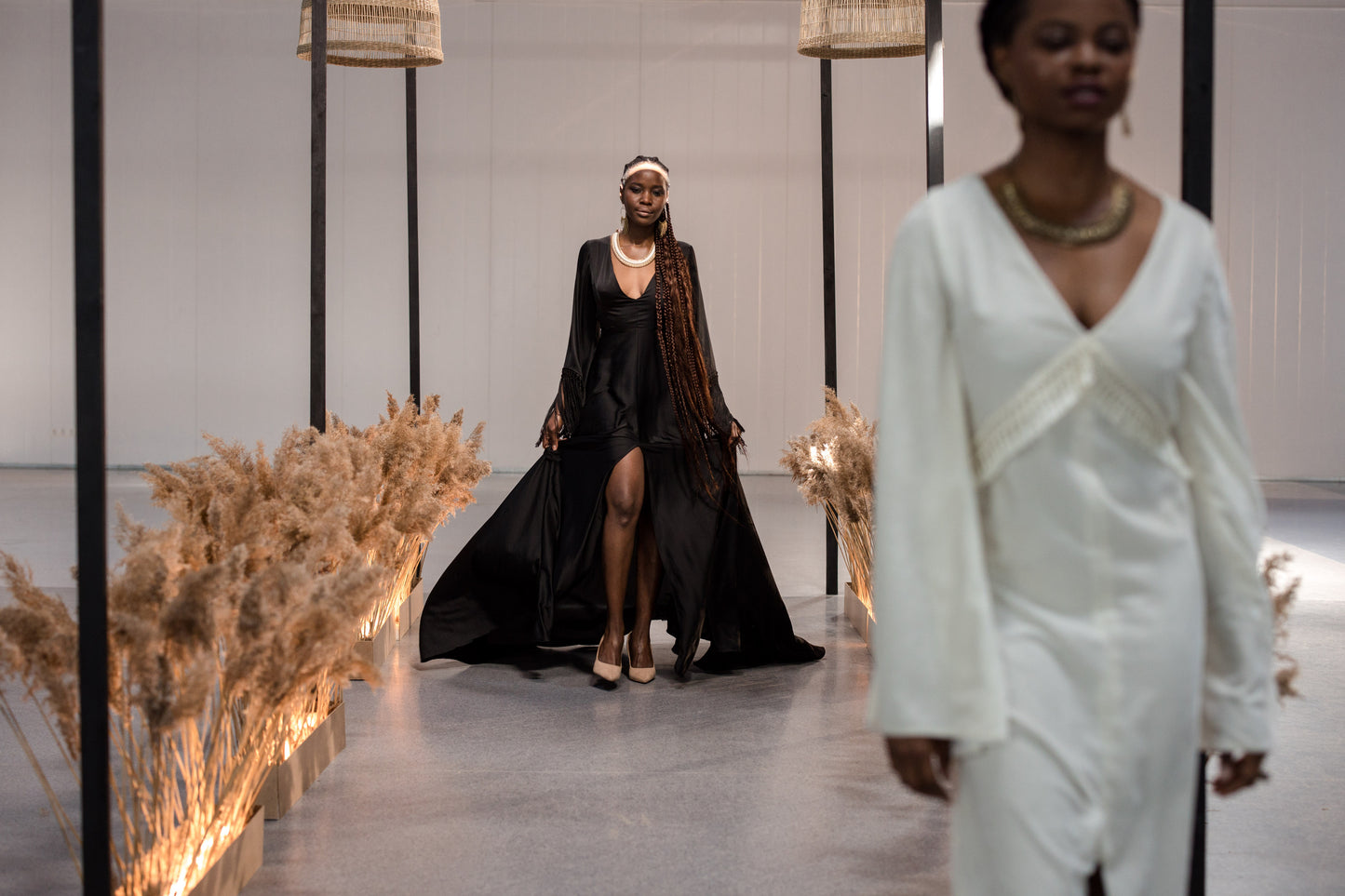 Upgrade your fine jewelry collection this season by following some of these popular industry trends.
With the change in season comes the perfect opportunity to refresh and rejuvenate your style. Choosing the right accessories to enhance your attire is one of the easiest and most effective ways to accomplish this. As such, you'll want to become aware of all the latest fine jewelry trends to help elevate your look to a higher level. Here are a few of the more popular fashion-forward trends to keep in mind when shopping for new pieces to complete your fall wardrobe.
Must-Know Fine Jewelry Trends for the Autumn Season
Layers
When you can't decide which jewelry to wear, layering offers a great solution. Fortunately, one of the top seasonal trends involves pairing multiple necklaces of different lengths and styles. This will not only allow you to adorn more than one of your treasured pieces, but also create a one-of-a-kind look. Don't hesitate to blend metals and textures to find the best finishing touch for your outfit.
Chunky Pieces
Whether it's earrings, bangles, or necklaces, fine jewelry wearers are embracing the eye-catching beauty of oversized pieces. These give off an avant-garde vibe that exudes confidence and gives people the opportunity to nurture their individual self-expression. Chunky jewelry is also a good complement to bulky fall clothes.
Pearls Upon Pearls
Incorporating pearls into fine jewelry instantly upgrades the elegance of any look. This season, jewelry designers are taking a fresh approach and using this timeless gem to create artful pieces with a contemporary twist. However, pearls remain versatile enough to blend seamlessly with both vintage and modern styles. This makes them a worthy long-term investment.    
Mixed Metals
No longer a fashion faux pas, mixing the metals in your jewelry allows you to put together a distinctive, dimensional look. Wearing a combination of gold, silver, and rose gold provides wearers a more exciting palette to work with. In addition to adding depth, this fusion delivers an element of vibrance of originality.
From bold statement pieces to classic essentials, Anderson's Fine Jewelry carries a wealth of fine jewelry options that make it easy to update your wardrobe. Our staff can help you find the perfect items to give your look a modern touch while staying true to your unique style and personality. As a family-owned and -operated store in Redding, CA, we're dedicated to hand selecting the products we sell and are proud to offer customers the latest industry trends. Call (530) 223-3443 to inquire about our current inventory or visit us online to begin your shopping experience.